Social Media Coordinator
About Us
The Happy Pear exists to inspire people to eat well, feel good, and live better. It started out back in 2004 with Steve, Dave, a tiny shop and a dream of helping people to eat more veg! The Happy Pear now consists of over 60 food products, a suite of online courses, two wholefood retail cafes & shops, a range of bestselling cookbooks, a farm, a roastery and a community of over 1 million people living healthier! The mission is still the same, to create a healthier, happier world and build community!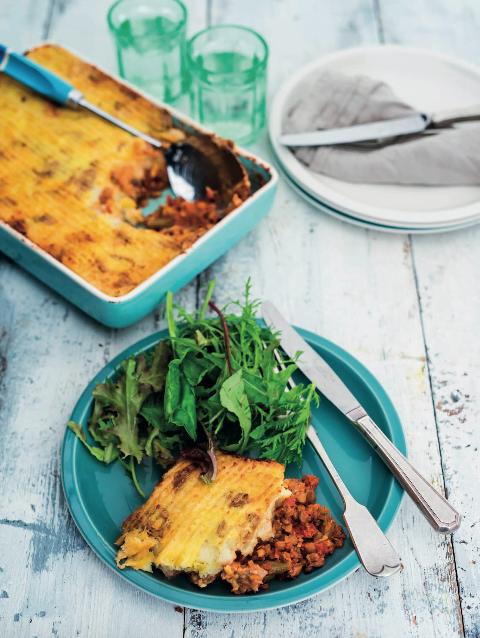 The Role
This Full Time role offers someone the opportunity to be part of an exciting and dynamic EME team in a business who is committed to getting people to eat more veg.
This person will support the digital marketing realm of The Happy Pear, and support in the preparation for events and helping in the studio.
Your duties will include:
Assisting with the content creation for the Happy Pear social media.
Measuring success of social media posts
Uploading content to the Happy Pear website using WordPress making sure all content is correct and up to date.
Social media management: scheduling approved content from our content plan.
supporting recipe video preparation and researching ideas for our video production schedule.
EME Support: coordinating recipes and demo preparation for events .
Assist the company with projects & events in relation to social media – ie. taking photos at cafe events, demos, openings – Instagram stories etc.
Monitor SEO and web traffic metrics
Social media marketing awareness and content creation.
Looking to the future for what is changing and coming down the track in terms of social media, new platforms, changes, updates, what is trending etc and ensuring we are ahead of the curve.
Photographing and Video editing for social media posts
Nuts & Bolts
Must be available to work full time
Excellent knowledge of Instagram, Tiktok, Facebook, Youtube, Pinterest, Linkedin and Twitter and other social media best practices.
Knowledge of SEO and experience of using WordPress
A passion for cooking.
Need to have access to a car and a full clean driving licence.
A natural and creative communicator who has the ability to develop close working relationships.
Excellent attention to detail and organisational skills.
The nature of the role is very dynamic, so flexibility and adaptability is vital
High resilience – in a fast-paced, open and honest environment
Computer Literate, Google Suite, & social media platforms
Being highly creative and a positive "can do" attitude
Ability to work on own initiative and as part of a team.
Strong organisational and problem-solving skills.
Flexible and able to manage multiple demands in a highly pressurised environment
Passion, Energy and Enthusiasm.
Ability to deliver excellent customer service and to work with a wide variety of people
Hands on practical approach
An interest in photography and videography
Can edit video footage
Desireables
Previous experience in a similar role is desirable but not essential
To apply for this role, please send your CV to Hannah@thehappypear.ie
All candidates must be eligible to live and work in the EU.
*No relocation assistance will apply.
*The Happy Pear is an equal opportunity employer committed to hiring a diverse workforce and sustaining an inclusive culture.