The Happy Pear Podcast
Dave and Steve are on a mission to make fruit and veg sexy and this podcast is about inspiring you to be a happier, healthier version of yourself.
Each week, there will be great conversations which will give you practical takeaways to enable you to be at your best.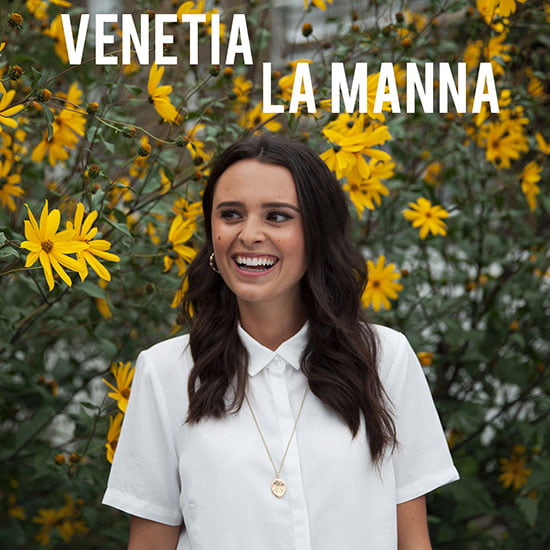 Episode 1 – Venetia La Manna on Sustainable Fashion
Venetia is a podcaster, slow fashion campaigner and co-founder of Remember Who Made Them, which is helping to energise a new solidarity economy in fashion. Venetia tries to bring mindfulness and compassion to all that she does. In her new podcast, "All The Small Things" she chats to inspiring people and thought leaders about finding joy in the small moments, and learns more about their routines, habits and rituals.
Throughout her social platforms Venetia challenges fashion brands who are costing the earth and calls out retailers on their unethical practices in the fashion supply chain. Venetia's campaigning has been recognised globally, and she's been featured on BBC Radio 1, Now This News and BBC Radio 4's Woman's Hour. She has written for The Independent and Eco Age and earlier this year, was featured as one of ID Magazine's young activists fighting to save the planet.
In this episode Venetia talks us through the fast fashion industry, it's unethical practices and how to identify them, and its effects on the enviroment.
She talks us through effective and simple ways we can make changes to be more conscious in our own purchasing.
"Guilt tripping ourselves is a waste of time we should absolutely do the best we can, but I think it's of more importance to think about collective action and collectively being active citizens than being conscious consumers"
We learnt a lot on this episode, Venetia is delightful to talk to and her social platforms are a great resource for anyone looking for credible fact checked information on the fashion industry.
Big love,
Dave & Steve