The Happy Pear Podcast
This week we bring you, New York Times bestselling author and internationally recognized professional speaker on a number of important public health issues, Dr Michael Greger, M.D. FACLM.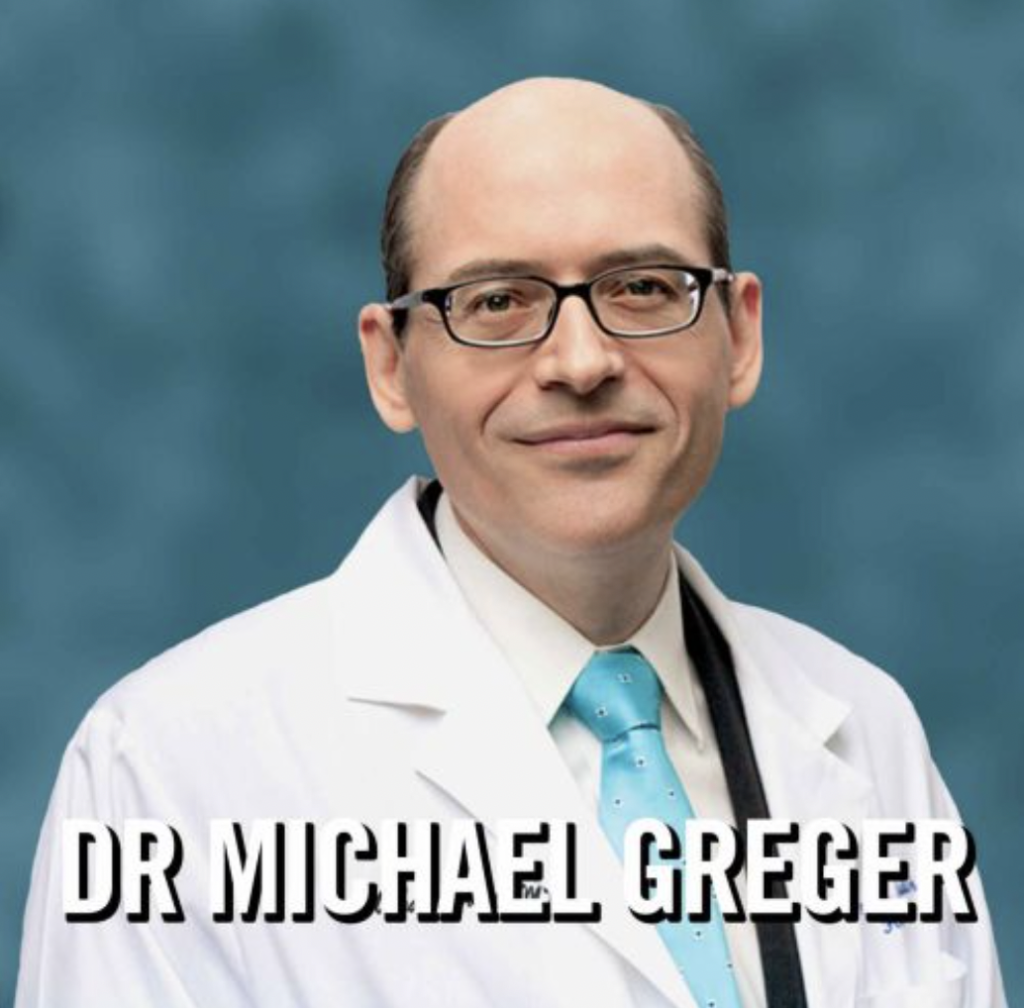 Episode 101
He wrote the book on How Not To Die & also How Not To Diet! A legend in the nutirtion world, Dr. Greger and his team set up Nutritionfacts.org, a science-based nonprofit organisation. That provides free updates on the latest in nutrition research via bite-sized videos. A strictly non-commercial public service health charity.
Dr. Greger has lectured at the Conference on World Affairs, the National Institutes of Health, and the International Bird Flu Summit, among countless other symposia and institutions; testified before Congress; has appeared on shows such as The Colbert Report; and was invited as an expert witness in defense of Oprah Winfrey at the infamous "meat defamation" trial. In 2017, he was honored with the American College of Lifestyle Medicine with its Lifestyle Medicine Trailblazer Award.
In this episode we debunk the myths around diet culture, and break down how to sustain a healthy weight and lifestyle.
Enjoy!
Lots of Love,
Dave & Steve x