The Happy Pear Podcast
"No fungi no forest no future. Fungi are as important as oxygen and yet we only think of them as icky things"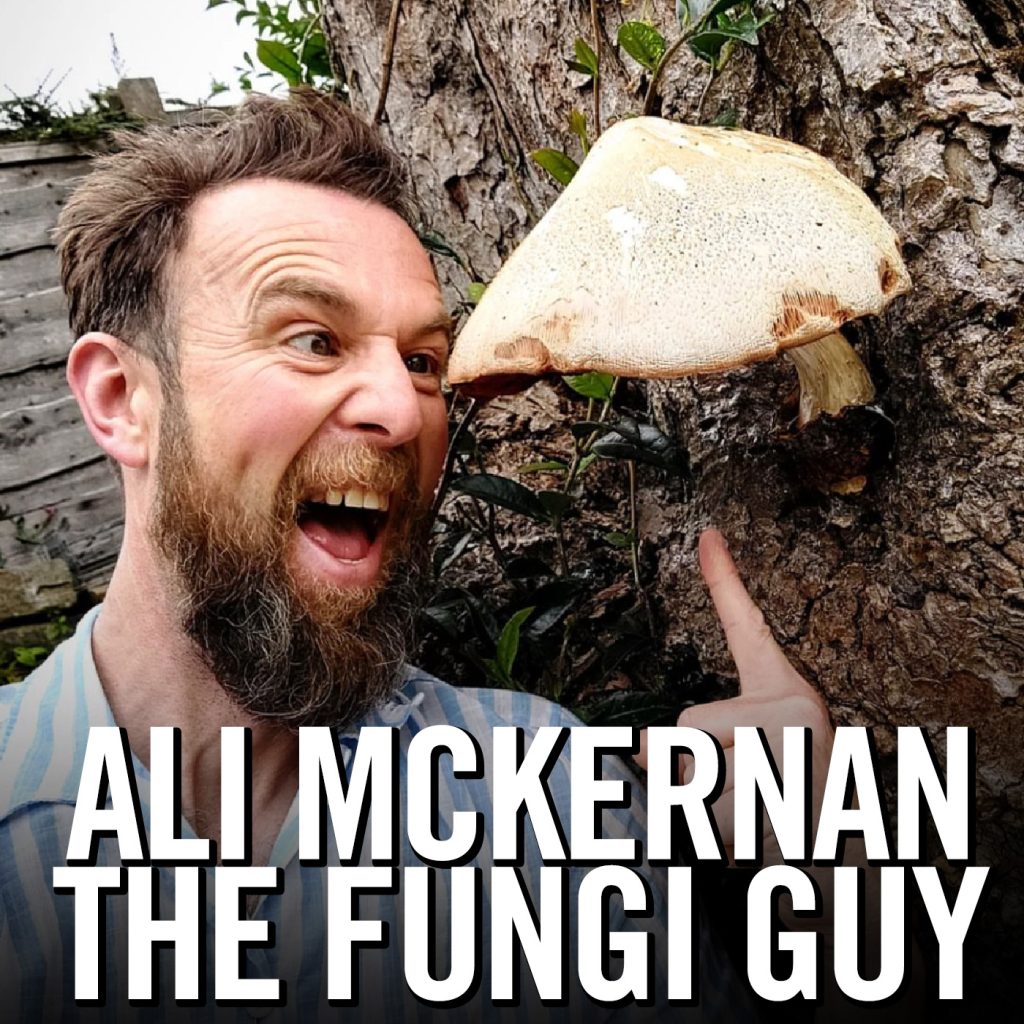 Episode 110
The mycelium network, is vast, diverse, intelligent and everywhere! In this episode, we're thrilled to have Fungi Guy, the popular YouTuber, as our special guest.
Fungi Guy, also known as Ali, is a passionate forager and mushroom enthusiast with a wealth of knowledge and experience. He has been foraging for over a decade and has a deep appreciation for the incredible diversity, importance and beauty of mushrooms.
In this episode, Fungi Guy shares his vast knowledge on mushrooms, his approach to foraging, from identifying different species to selecting the best specimens for cooking. He also shares some of his favorite mushrooms and explains why they're so special to him.
One of the things we love about Fungi Guy is his infectious enthusiasm for mushrooms and his commitment to sustainable foraging practices. He truly embodies the spirit of The Happy Pear, and we're honored to have him as our guest.
So, if you're a mushroom lover or just curious about the world of foraging, this episode is not to be missed! Tune in to hear from Fungi Guy and learn more about the fascinating world of mushrooms.
Lots of love,
Dave & Steve