The Happy Pear Podcast
Today we have a special guest joining us, the one and only George Monbiot. George is an award-winning journalist, author, and environmental activist, and we're so excited to have him here to chat with us.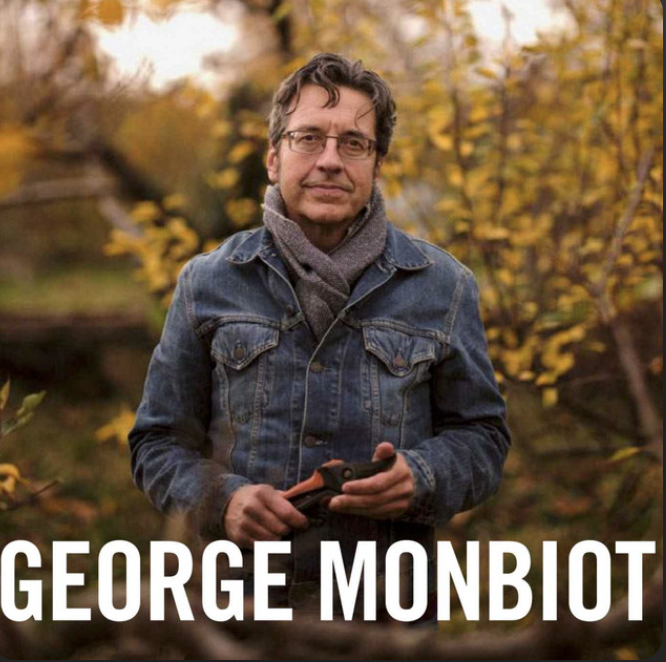 Episode 111
In this episode, we dive deep into some really interesting topics with George, such as the importance of rewilding and how it can help combat climate change. He shares some amazing insights on how rewilding can not only benefit the environment, but also our mental health and well-being. It's fascinating stuff!
We also discuss some of the challenges we face in creating a more sustainable future, and how we can work together to overcome them. George has such a positive and hopeful outlook, and it's really inspiring to hear his thoughts on this.
Throughout the conversation, we all share stories and anecdotes from our own lives, and it really feels like a friendly chat between old friends. Dave is so impressed with George's ideas that he even asks him out to lunch the following week!
So if you're interested in hearing some great insights on environmental activism and sustainability, this is definitely the episode for you. George is such an amazing guest, and this conversation is packed full of insightful nuggets.
Lots of love,
Dave & Steve