The Happy Pear Podcast
This week we are joined by the incredible Dan Saladino, a renowned food journalist and presenter. Dan's latest book, 'Eating to Extinction,' takes centre stage in this discussion as they explore the vital link between our food choices and the preservation of our planet.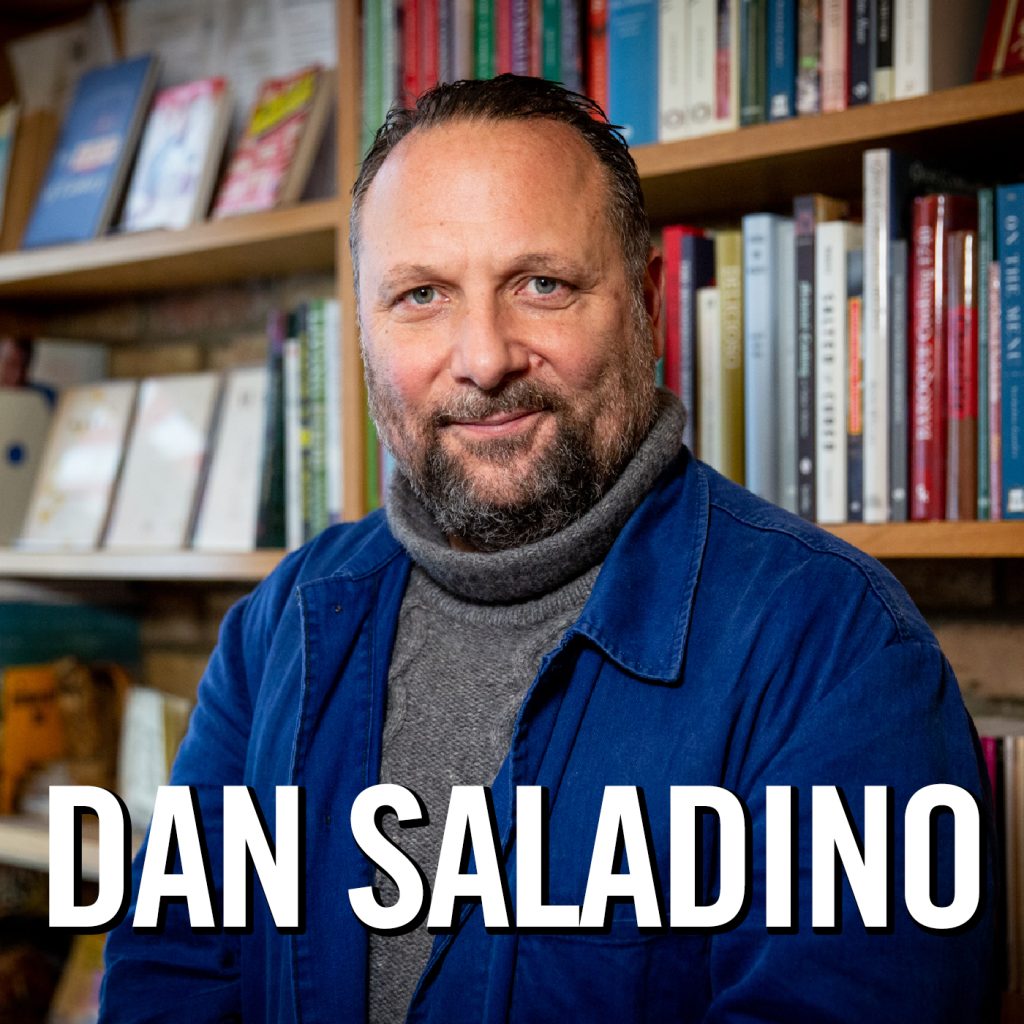 Episode 118
A passionate advocate for sustainable food systems, Dan Saladino is a familiar name in the world of food journalism and presenting. With his wealth of knowledge and experience, Dan has been a driving force in raising awareness about the environmental impact of our food choices.
Get ready to be inspired as Dan unveils the motivation behind his powerful book, 'Eating to Extinction.' Discover the profound connection between our diets and biodiversity loss, and how simple shifts in our food choices can contribute to a more sustainable future. From embracing plant-based diets to supporting local and organic farming, Dan offers practical strategies to make a lasting impact.
Join us as we discuss overcoming barriers to change and fostering a sense of community support along the journey to sustainable food choices. Together, we explore the significant role that both the food industry and policy play in creating a sustainable food system.
A brilliant episode! Every meal is an opportunity to make a positive impact on our planet, so let's embrace sustainable food choices and create a brighter and more sustainable future together!
Lots of Love,
Dave & Steve
To learn more about Dan & his work check out: @eating2extinct & www.fooddiversityday.com
This episode is sponsored by Vivobarefoot Footwear. Vivobarefoot Footwear have given our listeners an exclusive 15% discount when you enter the code HAPPYPEAR15
Genuinely these are the only shoes you will see Dave & Steve wearing!
Produced by Sean Cahill & Sara Fawsitt