The Happy Pear Podcast
Dr. Kathryn Pinkham is a highly esteemed sleep specialist with over a decade of experience helping people overcome their sleep issues. She is the founder of The Insomnia Clinic, which is a private clinic based in London that offers a range of evidence-based treatments for insomnia and other sleep disorders. Kathryn has also worked with a variety of well-known clients, including professional athletes, business leaders, and celebrities.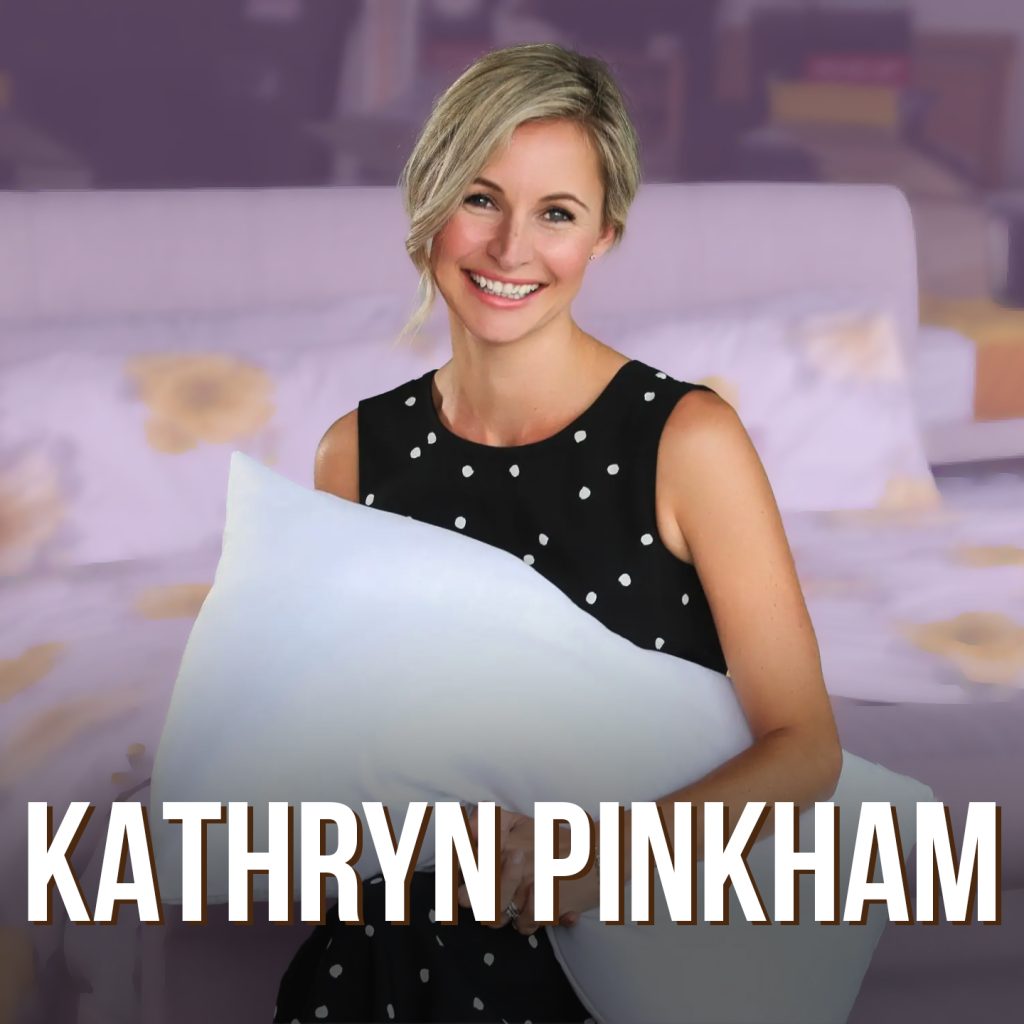 Episode 120
During this episode, Kathryn discusses the importance of getting a good night's sleep and how it can impact our overall health and wellbeing. She shares some helpful tips and tricks for improving our sleep habits, including setting a regular sleep schedule, creating a calming bedtime routine, and avoiding screens before bed.
Kathryn also discuss the impact of stress and anxiety on sleep, as well as the benefits of mindfulness and relaxation techniques for improving sleep quality.
Overall, this episode is a must-listen for anyone struggling with sleep issues or looking to improve their overall sleep hygiene.
Lots of love,
Dave & Steve
This episode is sponsored by Vivobarefoot Footwear. Vivobarefoot Footwear have given our listeners an exclusive 15% discount when you enter the code HAPPYPEAR15
Genuinely these are the only shoes you will see Dave & Steve wearing!
Produced by Sean Cahill & Sara Fawsitt