The Happy Pear Podcast
Apparently, 35% of internet downloads involve porn and 50% of UK adults watch porn, according to the Guardian.
Something so popular and yet never talked about – why don't half of us openly admit to each other (or to ourselves) that "yes, I watch porn"?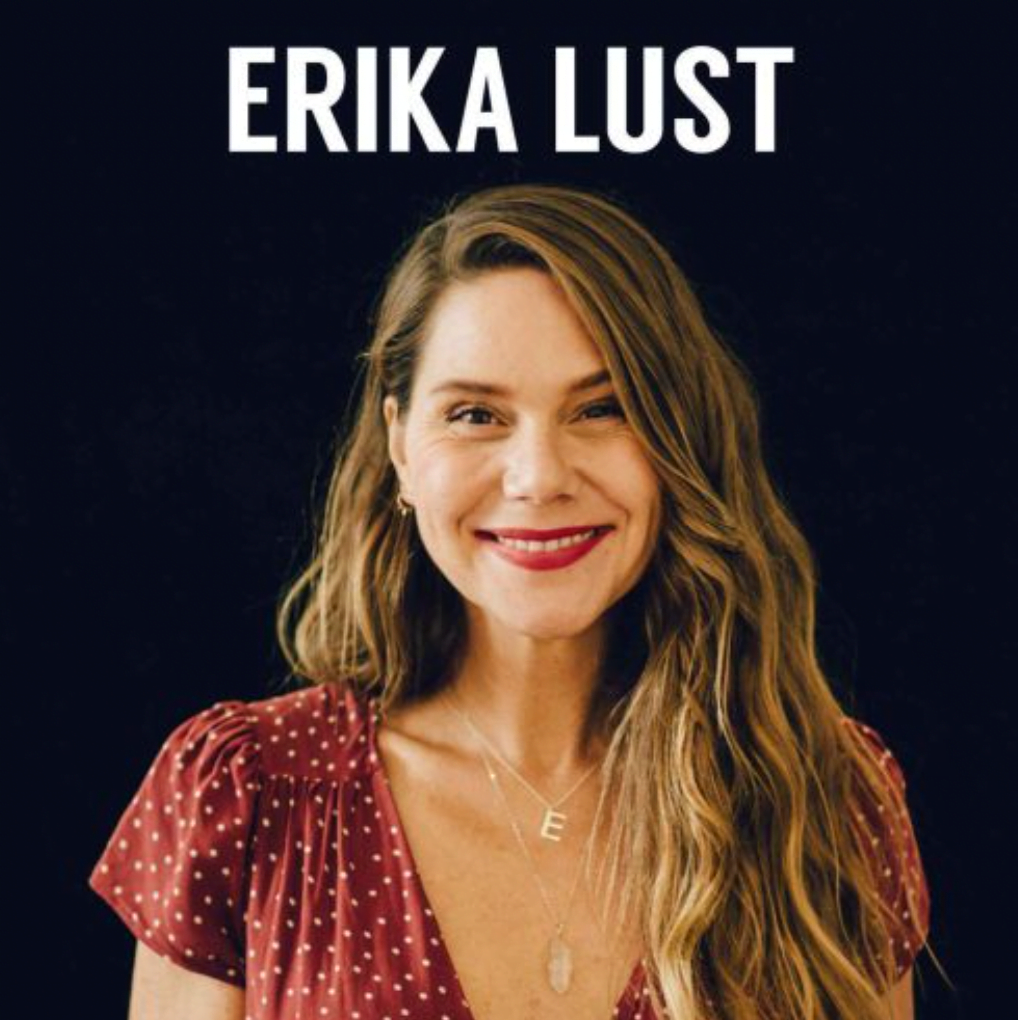 Episode 6 – Erika Lust
"For most people, porn is what they find on these free online sites and often very misogynistic, aggressive, even racist and not tasteful."
For this week's podcast guest, Indie erotic filmmaker, Erika Lust, argues that porn can be so much more than that: "I really think we have a possibility here of creating wonderful, beautiful, and diverse films… I think there is a lot of positivity around watching people have great sex together and seeing how they are communicating, especially in a world that struggles with the language of consent."
We admit we were a bit nervous going into the conversation, but we instantly sank right in and found ourselves viewing porn from a new lense.
Erika Lust is an award-winning filmmaker who creates sex-positive adult cinema by portraying relatable characters, realistic sex, and offering a more inclusive and cinematic alternative to the mass-produced mainstream porn.
Over the past 20 years, Erika has defended the importance of having women, BIPOC, and LGBTQ+ people behind the camera in all key positions and supports burgeoning talent across the globe by producing and financing female and queer guest directors.
"More and more youth are turning to porn for sex education, whether we like it or not," says Erika. According to the Guardian, "teenagers are turning to porn as a sex educational tool because schools do not tell them what to do, but focus only on contraception".
"Young women are constantly coming up to me saying "I am having sexual relations with men and I can't orgasm, what's wrong with me?" Many times it is because they are learning about sex through what they see online and they think that is how it should be done – that kind of sex is not stimulating for women."
From how historically affluent white men made sexual entertainment something only for themselves, to how porn is now run by one dominant company posing as a tech company, this episode with Erika is truly fascinating.
We hope you found it as eye-opening as we did!
Big love,
Dave & Steve x
You can find out more about Erika and her work on her website erikalust.com , on Instagram @erikalust and check out her latest short film out tomorrow, Cooking show onxconfessions.com