The Happy Pear Podcast
60% of women use the contraceptive pill for reasons other than contraception, the majority of this for cramps and pains – The Washington Post.
Speaking to this weeks podcast guest, cramps, period pains, irregular or missed periods could be a result of a much bigger underlying issue, on average it takes between 8-12 years for a women to get diagnosed with Endometriosis – which makes us question are we irresponsibly using the pill?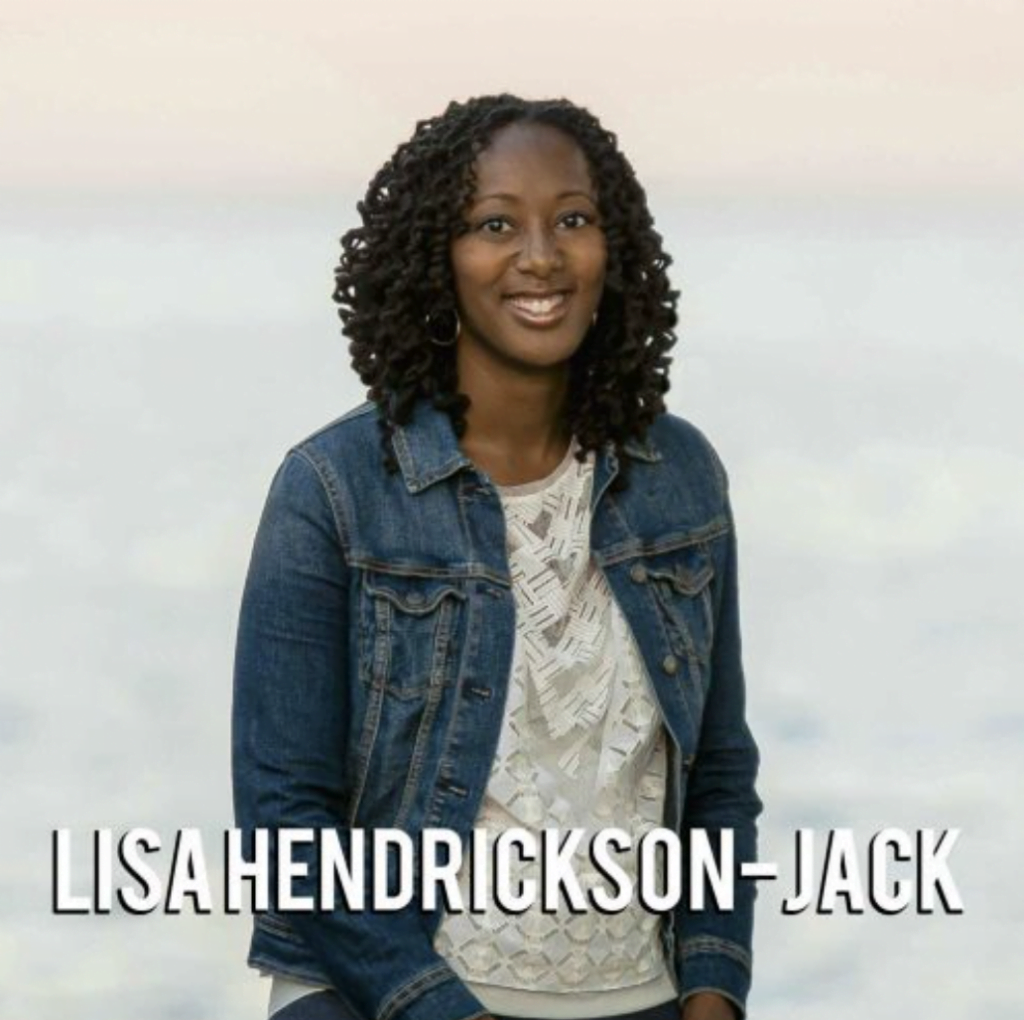 Episode 10 – Lisa Hendrickson-Jack
Lisa Hendrickson-Jack is a certified Fertility Awareness Educator and Holistic Reproductive Health Practitioner. She teaches women to chart their menstrual cycles for natural birth control, conception, and monitoring overall health.
Author of the book The Fifth Vital Sign, Lisa debunks the myth that regular ovulation is only important when you want children by recognising the menstrual cycle as a vital sign. Drawing heavily from the current scientific literature, Lisa presents an evidence-based approach to fertility awareness and menstrual cycle optimisation. She also hosts the Fertility Friday Podcast, a weekly radio show devoted to helping women connect to their fifth vital sign by uncovering the connection between menstrual cycle health, fertility, and overall health.
Lisa is fun, informative and edgy! She has a super holistic approach to medicine, with the ability to recognise where it's needed and also draw a line on where it is potentially causing more harm than good.
We talk fertility, knowing one's cycle, contraception, period pains and so much more. A brilliant guest, we hope you enjoy this episode as much as we did.
Big love,
Dave & Steve