The Happy Pear Podcast
"I loved most drugs, I really loved marijuana, I used to think maybe if I just dropped acid on easter then I'll be okay… but as time went on I slowly realised that reality was much more interesting than addiction and drug use… getting drunk is always sort of the same, a brief feeling of connection, and then loneliness…"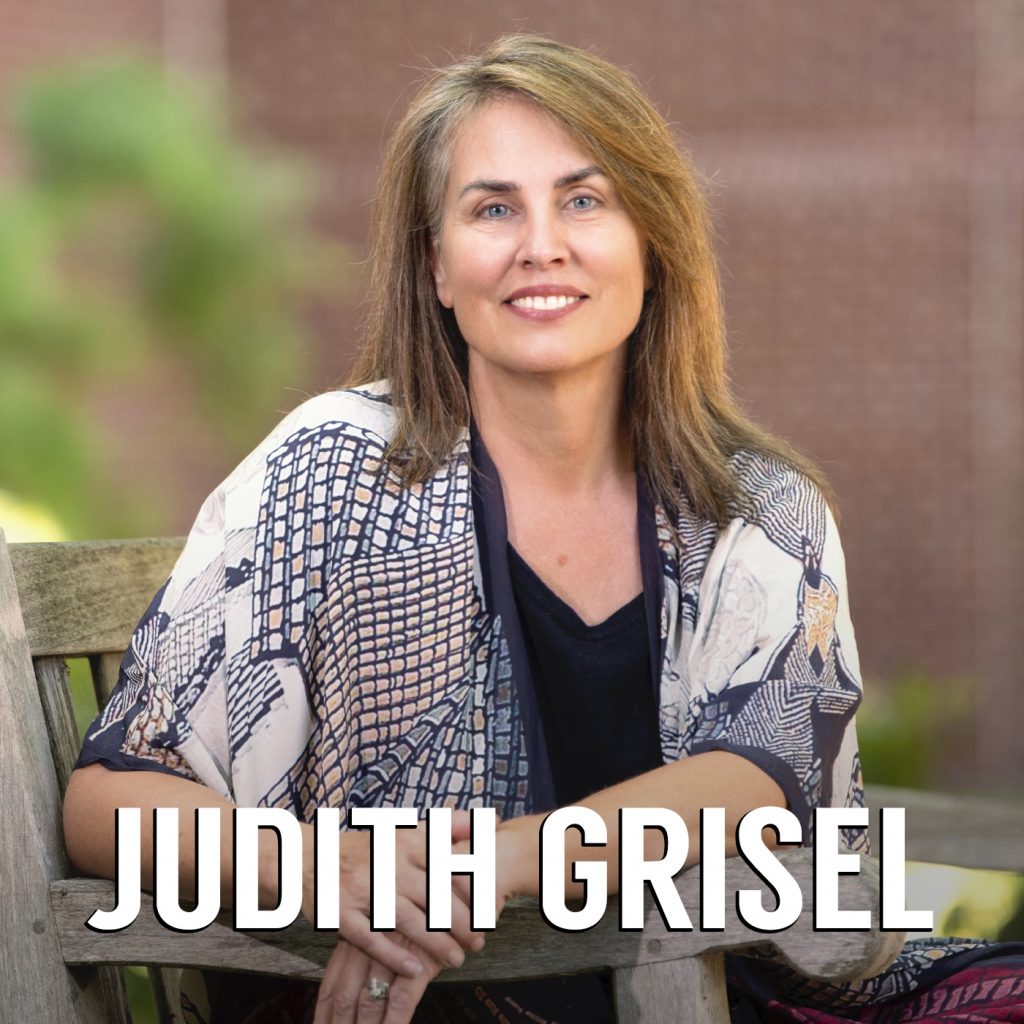 Episode 8 – Judith Grisel
Judith Grisel began using recreational drugs as an adolescent, her curiosity in understanding the root of why she was addicted brought her to eventually study neuroscience. Now an internationally recognised behavioural neuroscientist and a professor of psychology at Bucknell University with expertise in pharmacology and genetics, Judy's research focuses on determining the root causes of drug addiction. A recent author, Judy published the New York Times bestseller; Never Enough: The Neuroscience and Experience of Addiction.
Judy is incredibly open and honest about her past, she holds nothing back, talks us through her addictions, her rationale, her journey to neuroscience, and most importantly her profound discoveries.
A fascinating conversation, we hope you enjoyed it as much as we did.
Big love,
Dave & Steve x