The Happy Pear Podcast
Do you snore, have asthma, struggle to focus?
Do you have corns, bunions, feet pain, ankle, knee, hip or lower back pain?
Do you have a strong immune system? How often do you find yourself ill per year?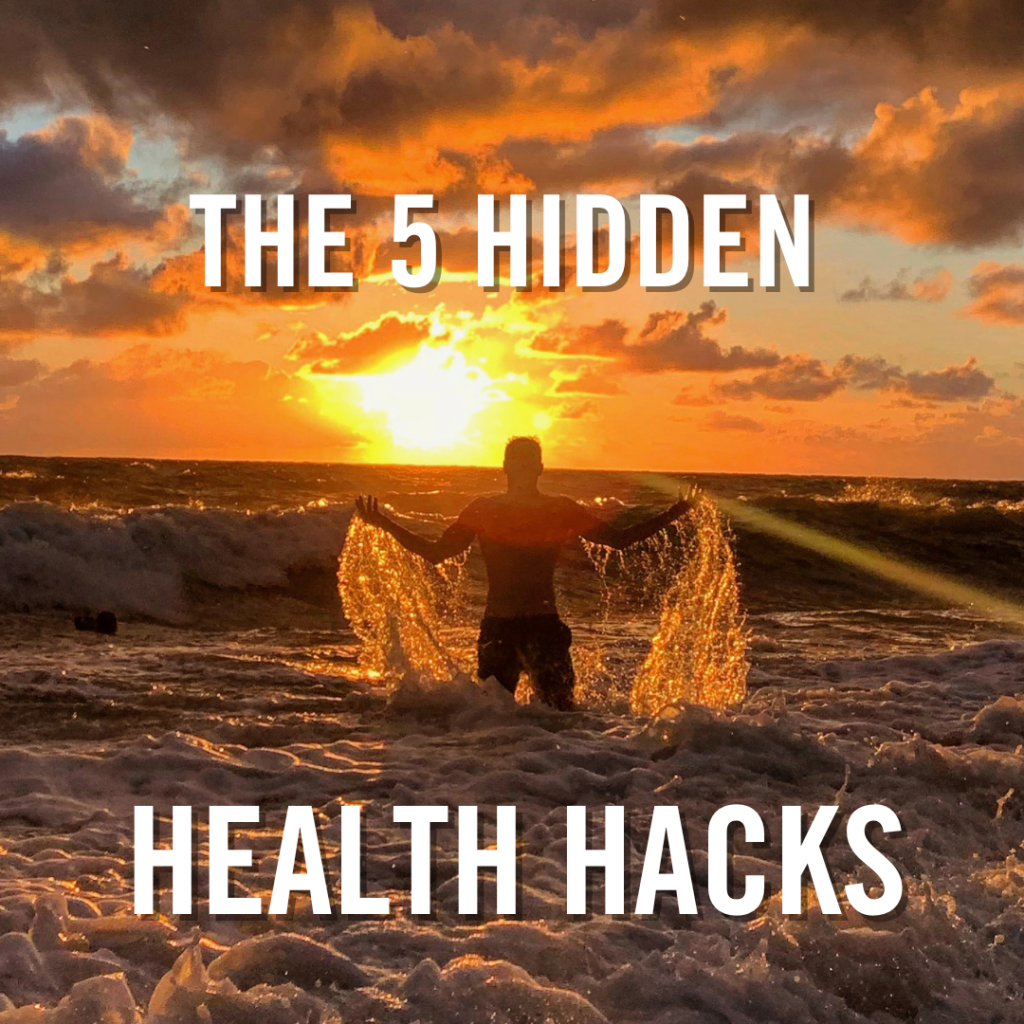 Episode 3 – THE 5 Hidden Health Hacks
In this week's podcast mash-up, we take the best of the best from all our health-focused episodes so far: we highlight the lesser-known but potentially incredibly important health hacks that could help your life.
The remarkable thing is, all of these are FREE: from walking barefoot (Tony Riddle) and nasal breathing (Patrick McKeown); to putting your hands in organic soil (Zach Bush) and deliberately changing seating positions throughout the day (Katy Bowman), simple things can support our health so we want as many people as possible to know about them.
Get ready for a tidal wave of health hacks – let us know if you find any of them useful!
A winning episode. Enjoy!
Lots of Love,
Dave & Steve x