Episode 86 – Has Spirituality Replaced Religion?
The Happy Pear Podcast
Known as a 'teacher of teachers', this week we had the pleasure of speaking to Gary Gorrow, a Vedic Meditation Teacher, a Qualified Ayurvedic Health Coach, Mindfulness Expert and the Creator/Director of SOMA, a world class retreat in Byron Bay.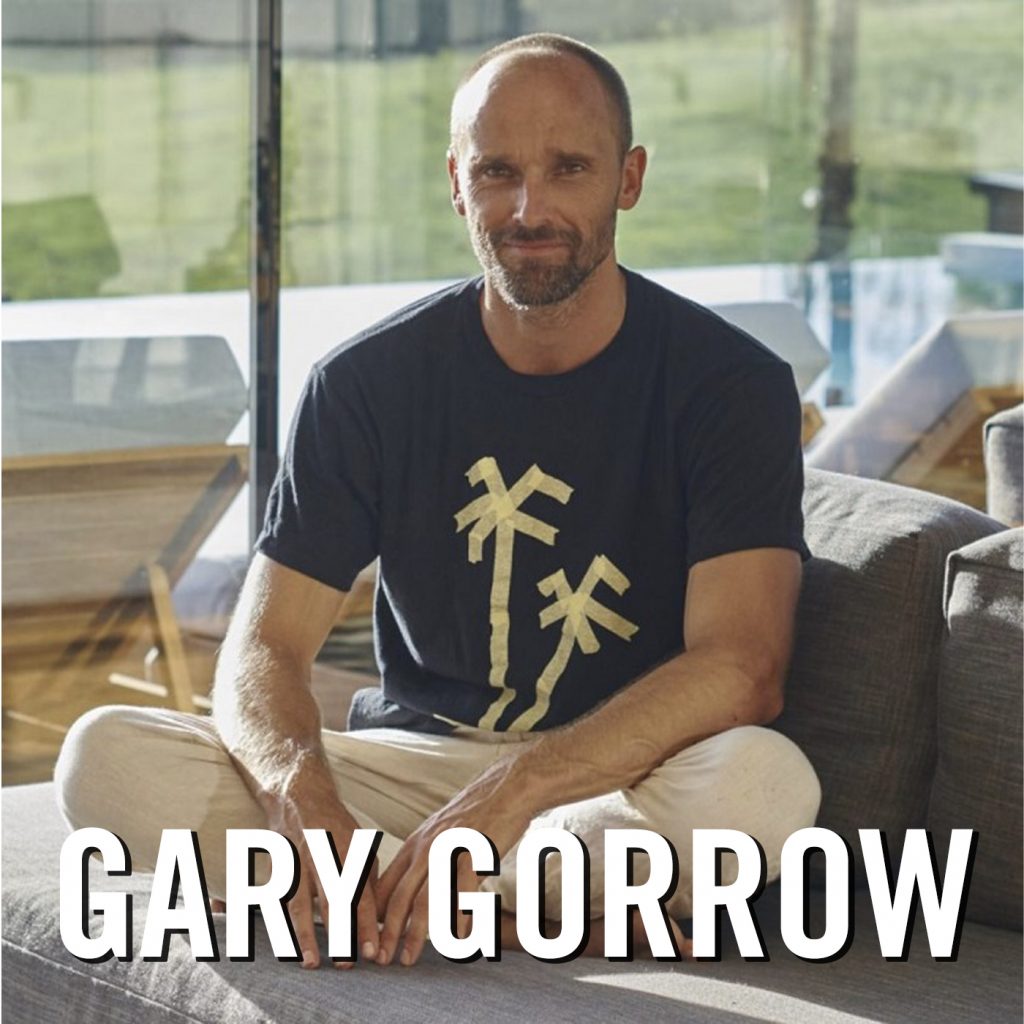 Episode 86 – Gary Gorrow
"Self hate is so deeply ingrained in us."
Gary is passionate about empowering people with techniques that enable them to re-engineer their lives inside and out. His approach synthesises the best of modern science and ancient consciousness based practices. His students come from a range of backgrounds and include Google, GWS Giants, celebrities, CEO's, health practitioners, athletes, entrepreneurs, creatives, grandparents and children.
This episode was a brilliant reminder for us to why we started on our meditation journey so many moons ago. Gary is truly a teacher of teachers, we hope you enjoy this episode as much as we did!
Lots of Love,
Dave & Steve
Available now from all good podcast providers:
Get an exclusive 20% off the amazing online platform that is HEALF.com when you enter the promo code HEALTHYPEAR – Healf is where you will find only the best of the best health brands all vetted by their community and validated by experts. We love this platform, you can't go wrong and it has all our favourite stuff covering the 4 pillars of heath: Eat Move Mind Sleep!
Produced by Sara Fawsitt and Sean Cahill
We would love to hear your feedback! Write to us at [email protected] and we will read out selects in the intro of each episode.