The Happy Pear Podcast
"You can manifest anything as long as you are the driving force behind it."
Have you heard of the number one best seller, Manifest: 7 Steps to Living Your Best Life by Roxie Nafousi? A book that will go down in history as one of those books that created a generational shift in perspective.
This week we had the pleasure of having Roxie on our podcast. A single mother, with a colourful past of drug abuse and self doubt who managed to turn her life around and manifest the life she wanted.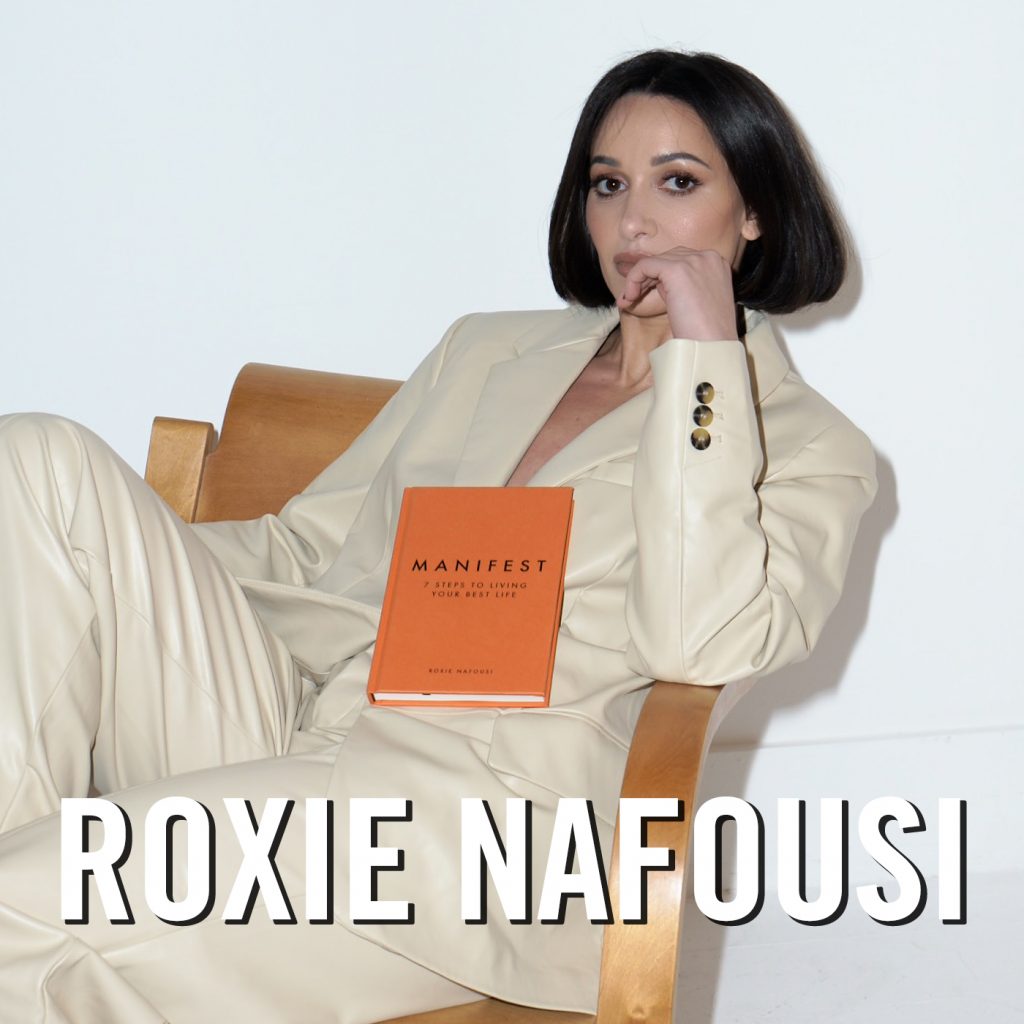 Episode 88 – Roxie Nafousi
"Generally speaking how we feel is a choice, we can choose how we feel and how we respond to the world, that's not to say that it is always easy too, and it's not saying you shouldn't allow yourself to process and feel negative emotions, but you choose whether you indulge in them, process them and let them go and make a conscious decision to choose a more empowering perspective."
Roxie Nafousi is a self-development coach, inspirational speaker, author, ambassador for the Mental Health Foundation and contributor to Kourtney Kardashian's wellness platform, POOSH.
Roxie's commitment to transforming lives and helping to empower others with the tools they need to fulfil their potential has seen her become a renowned and respected figure in the wellness world.
She has been named "The Manifesting Queen" by Forbes and "The A-Lists favourite manifestor" by The Sunday Times Style Magazine. A regular feature in many of the UK's top publications, including British Vogue, Financial Times, The Times Magazine, Harper's Bazaar & ELLE, to name a few, we caught up with her one Thursday morning to breakdown what it really means to manifest.
"It's really important to get out of the victim mindset, and thats why the term manifestation can really rub people up the wrong way."
A truly valuable episode for anyone out there, and a great reminder of how we can empower ourselves to get the best out of life.
We hope you enjoyed it as much as we did.
Lots of Love,
Dave and Steve x