The Happy Pear Podcast
How often do your bare feet touch the earth; soil, grass, sand, stones?
Do all your shoes have rubber souls?
Have you ever heard of grounding?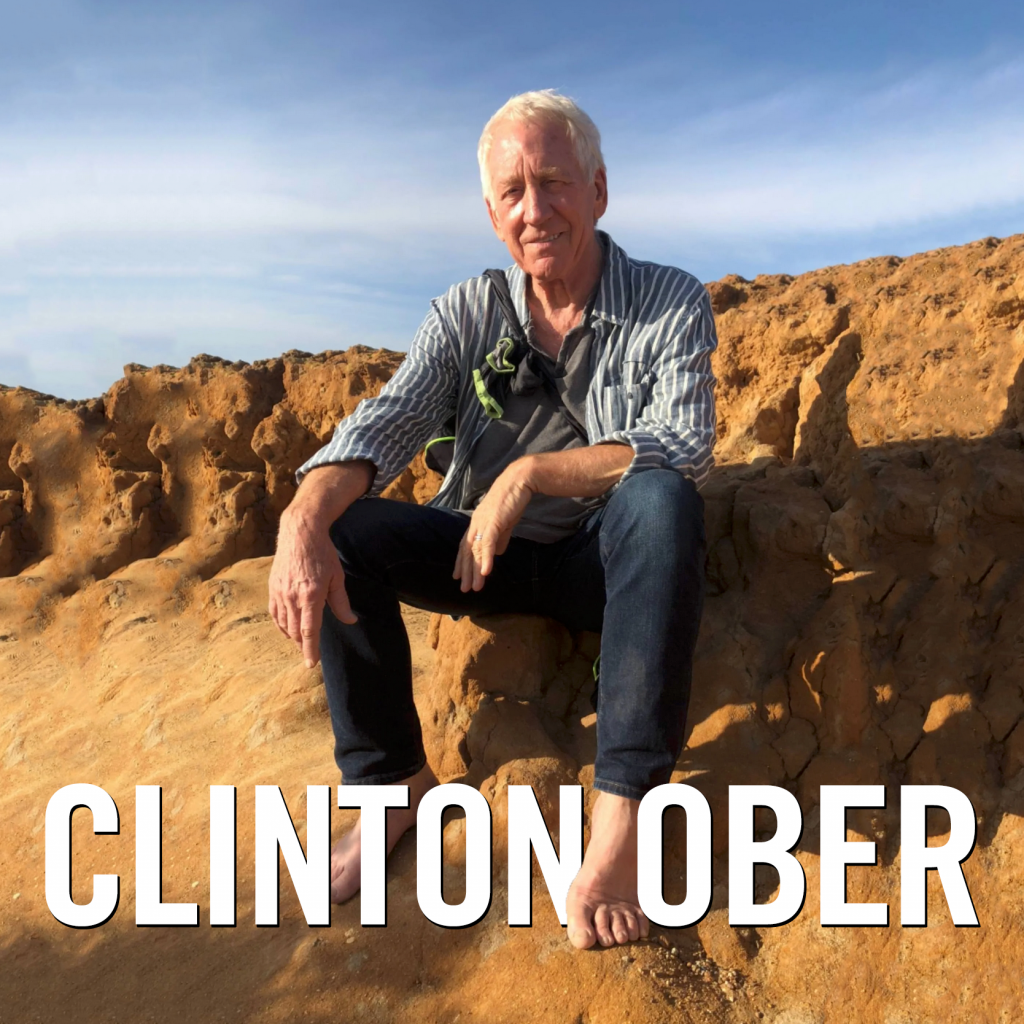 Episode 94 – Clint Ober
For more than 20 years, Clint Over has dedicated his life to improving the health of everyone on earth.
In 1998, after a successful career grounding systems in the cable television industry, Earthing pioneer Clint Ober began investigating the potential to improve human health with grounding.
"I had suffered from chronic pain, unable to sleep for years. After I did this, I went to bed and for the first time since I could remember I woke up the next morning, I had slept through the night and the pain was gone."
Today, he is the founder of Earth FX Inc., a grounding research and development company based in California through which he helped to develop, and patent, the first indoor Earthing products.
This episode will give you goosebumps and if you are like us you will be rushing off to buy your grounding bedsheets!
Enjoy!
Lots of Love,
Dave & Steve x