The Happy Pear Podcast
Asking yourself that all-important question "What is Money?" is the rabbit which will lead you down the proverbial rabbit hole of new inquiries, perspectives on socioeconomic reality, and worldview-shattering revelations. Undoubtedly, it is the single most significant question we can ask ourselves in a world drowning in deception.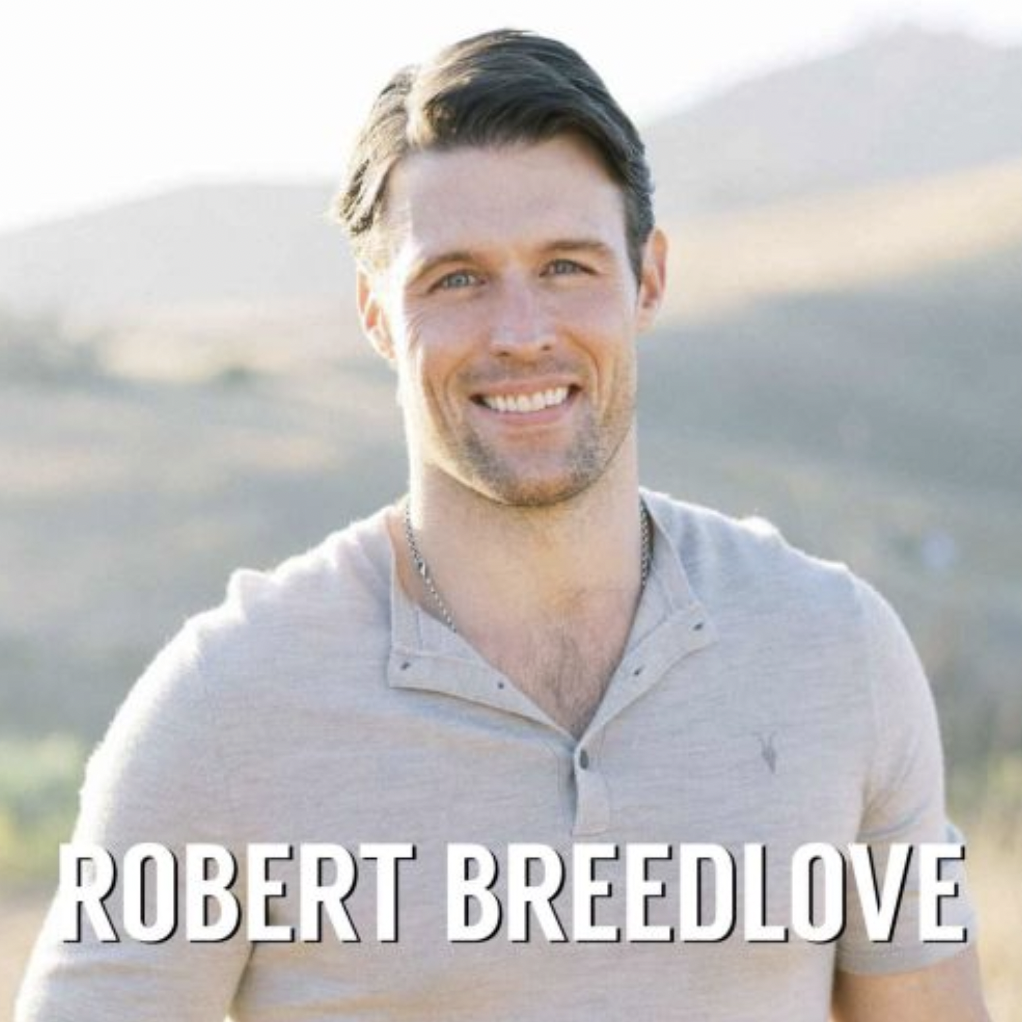 Episode 11 – Robert Breedlove
This week we speak to Robert Breedlove, a freedom maximalist, ex-hedge fund manager, and philosopher in the Bitcoin space. To him, Bitcoin is fundamentally a humanitarian movement exposing the greatest con in human history: central banking. By learning about the connection between honest money, entrepreneurship, and civilization, we are renewing hope for the future of humanity. To this end, Robert's mission is to restore freedom, truth, and virtue in our world by tenaciously asking the question: "What is Money?"
Robert talks us through "the experiment" which is money and our current fiat currency set up, the history of how we got to where we are, how crypto currencies are not all equal, how bitcoin is the voice for change, and asks some hard hitting questions that we all seem to avoid or take for granted!
A brilliant and inspiring episode which will lead you down a spiraling google search of crypto, bitcoin, fiat currencies and wanting to find out more about Robert Breedlove!
Lots of Love,
Dave & Steve x
Please note: This is not financial advice. This is one side of the story. We're not promoting it we're just curious and want to learn more