The Happy Pear Podcast
Dr Julie Smith is on a mission to make mental health education accessible to all! To help as many people as she can to thrive, by making top-quality mental health education readily available online, so even those who cannot access therapy can get off to the best start in their recovery journey.
Dr Julie is a clinical psychologist, online educator, blogger, and owner of a private practice in Hampshire, England. She is also the best-selling author of the book "Why Has Nobody Told Me This Before".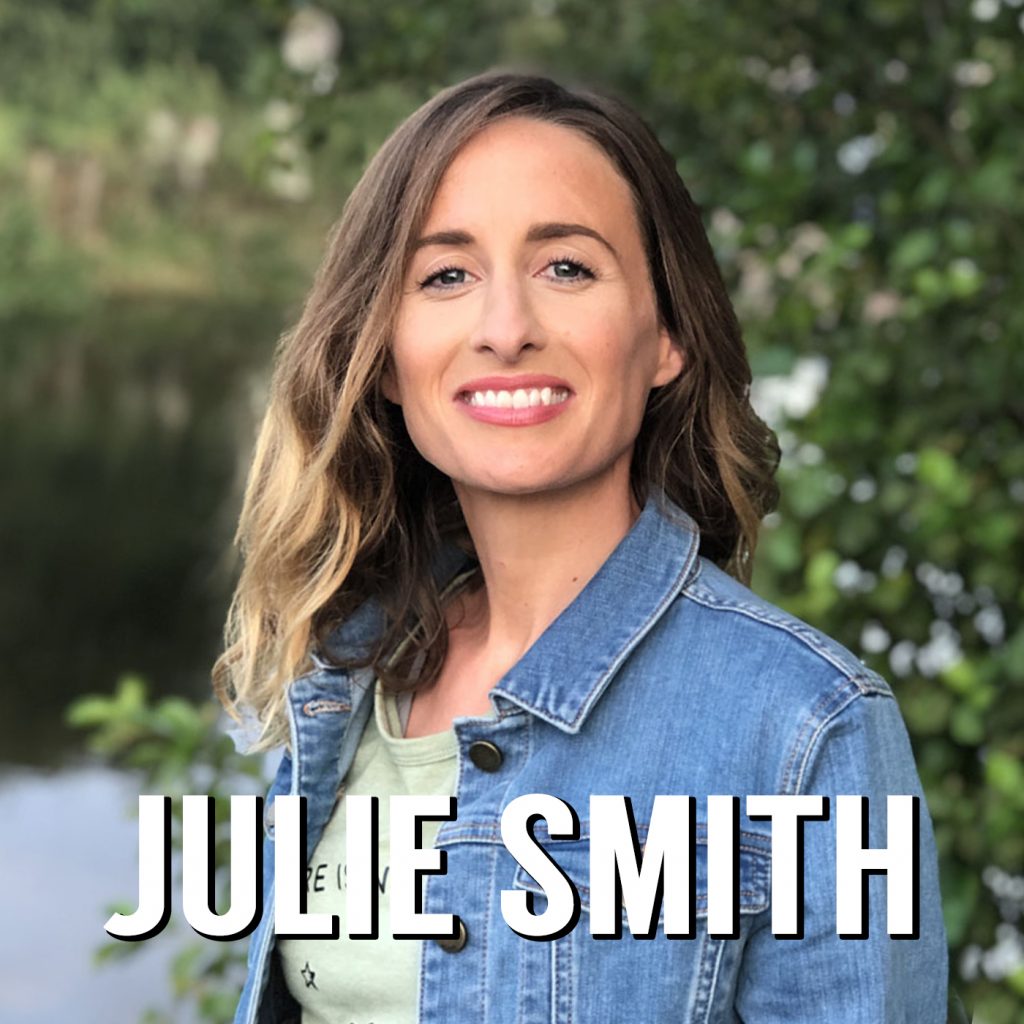 Episode 17 – Dr Julie Smith
Dr Julie's short punchy social media post has caught the attention of many followers as she distills serious topics into bite-sized, motivational and visually entertaining snippets.
We really enjoyed speaking with Julie, her message is clear, she is not trying to reinvent the wheel with some amazing hack to mental health, it is in her ability to make important information relatable and tangible. We all want that pill to make us better but sometimes what we really need is staring right in front of us!
From dealing with and managing anxiety, to stress, and critical inner voices, to relationships and external judgements, we talk through many of the challenges we have in todays society and the tools and techniques that can help us navigate through them.
"Your attention is like a spotlight, all these different actors are coming on the stage. You hold the spotlight, you can choose which actor you want to shine it on and which ones you will let pass. Some thoughts will hang around on stage for longer than you wanted them to, but you don't have to give them the spotlight"
Lots of Love,
Dave & Steve x